recent exhibitions & happenings

2023

Dante Marioni: Things I've Learned
Session 4: Haystack Mountain School of Crafts
Deer Isle, ME


Art on Fire Auction
@ Pittsburgh Glass Center
Bidding Sept. 1-22!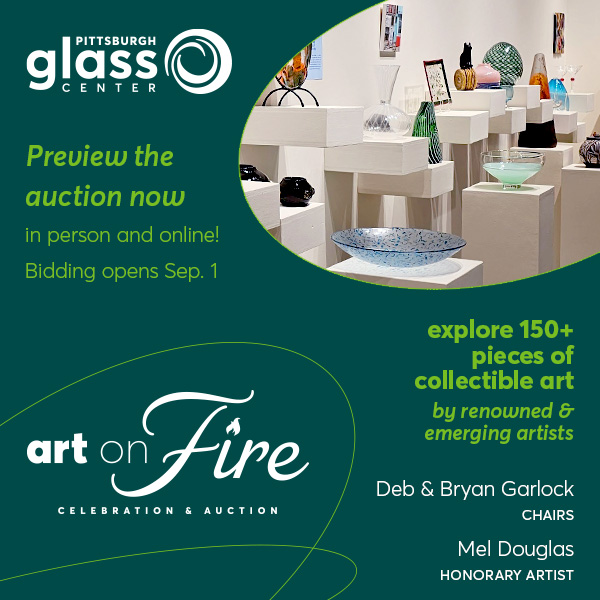 HOTTER 'N HELL: A National Pyrotechnical Art Exhibition
Orville Hanchey Gallery @ Northwestern State University
Natchitoches, LA




reconnecting @ Pittsburgh Glass Center
March & May




Podcast Interview on This Is Not My Magnum Opus – Episode 05:
Craft, Discipline, and Chasing Perfection with Mitchell Noah

"This week, Mitchell Noah joins Nicole to talk about his creative practice, which centers a longstanding study of glassblowing. Mitchell's influences range from traditional venetian maestros, to experimental jazz, punk, and intermedia sculpture. Mitchell's unique cross-disciplinary approach to glassblowing offers a case study in dedication to craft, and the value in pushing the boundaries of material, expertise, and collaboration."


2022

Visiting Artist Lecture and Demonstration
Salem Community College Glass Education Center
Carneys Point, NJ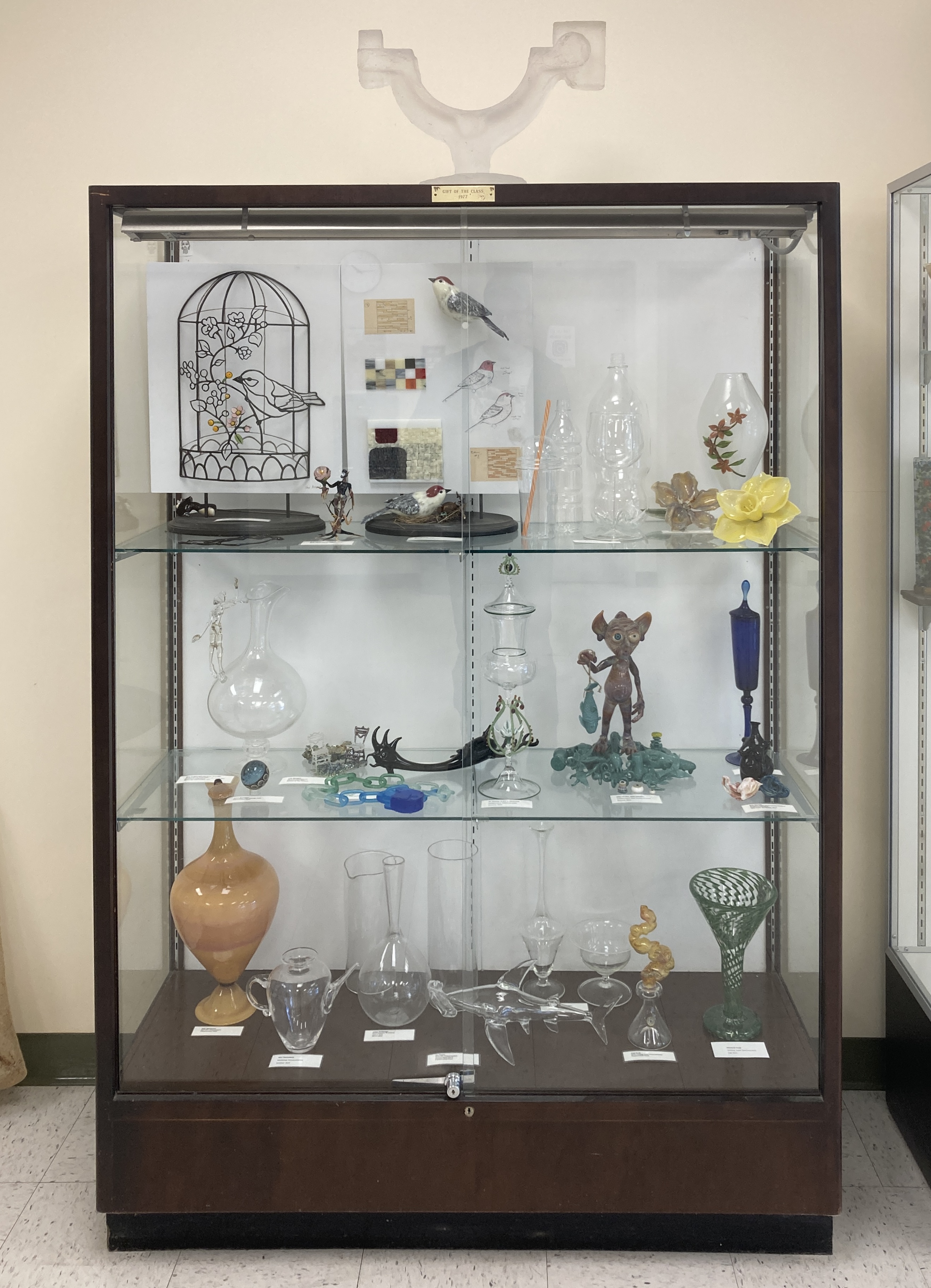 Heat Rash (Emerge Baltimore Series; two-person exhibition)
Bromo-Seltzer Arts Tower
Baltimore MD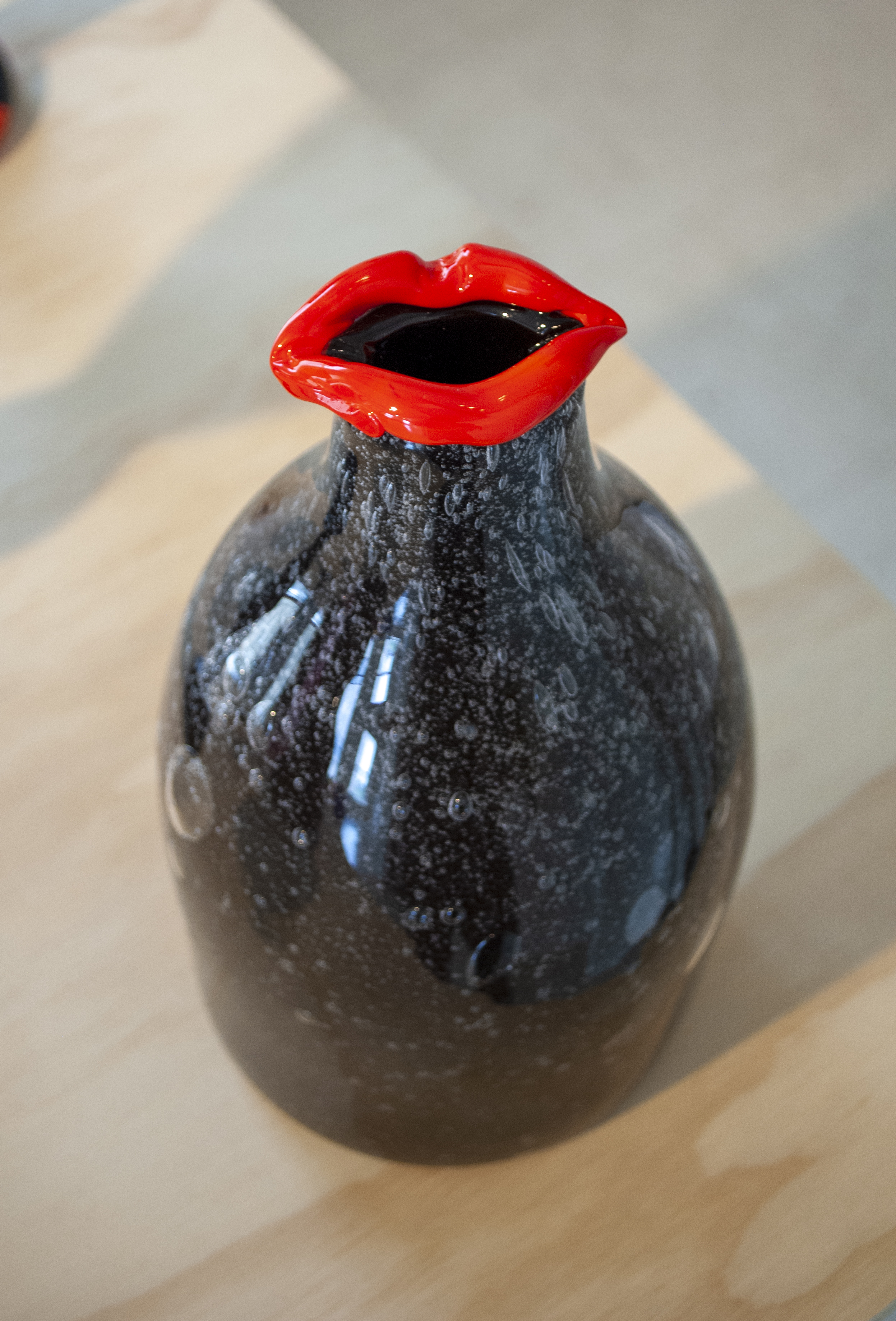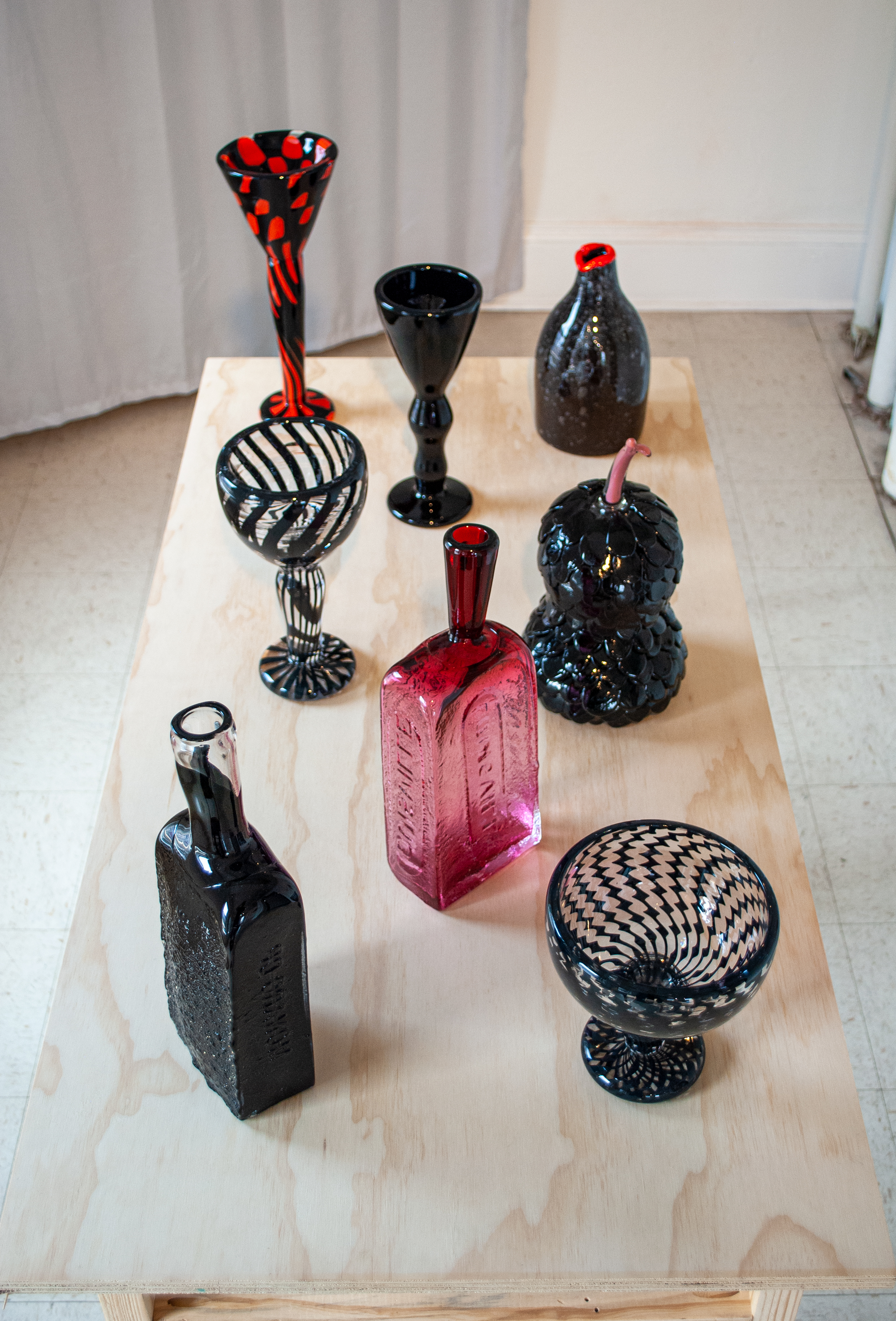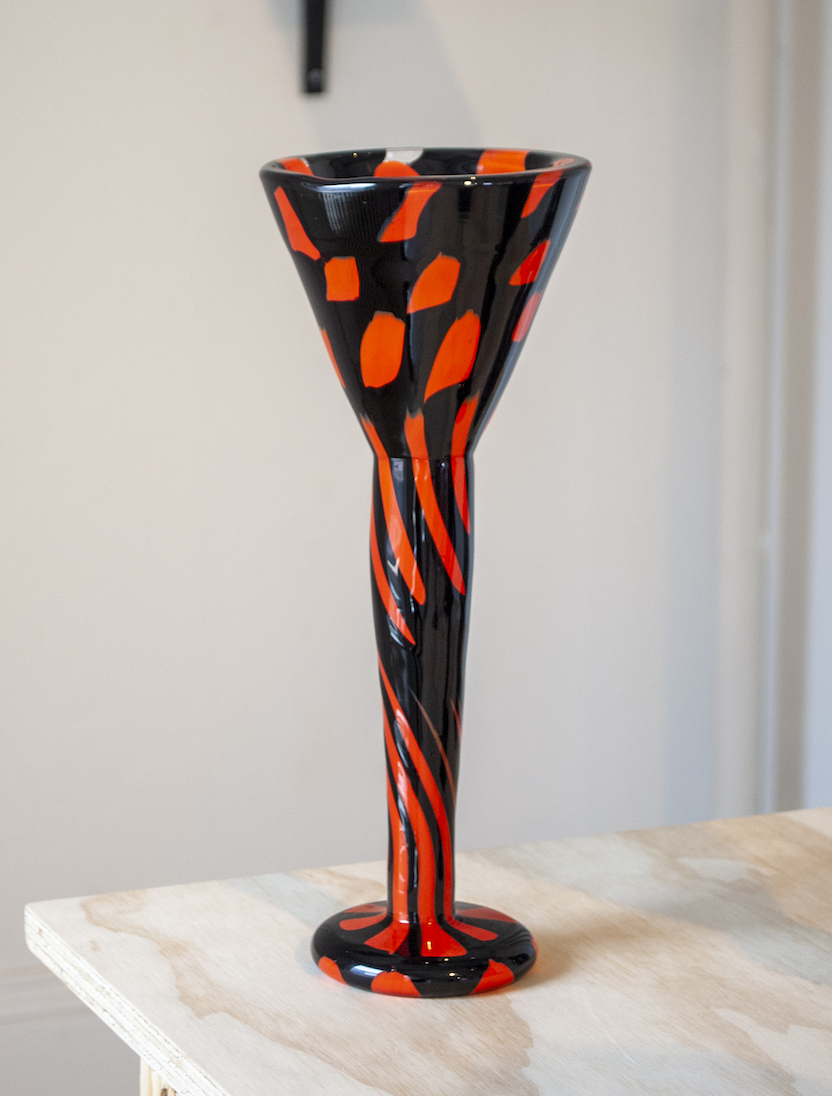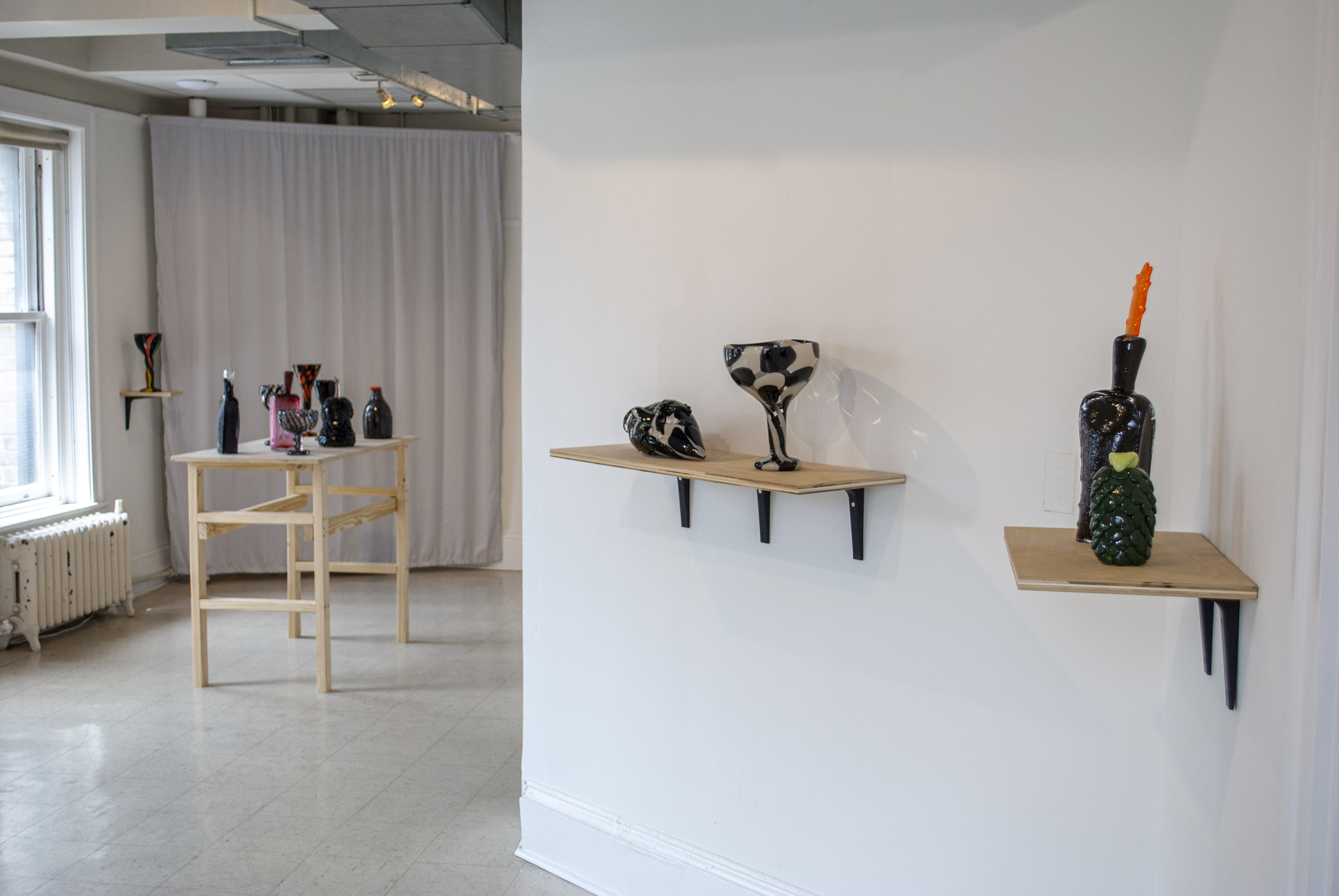 Hite Art Institute 75th Anniversary Alumni Exhibition
Cressman Center for Visual Arts
Louisville, KY
Sip (curated by Ryan Thompson)
Janice Charach Gallery
Detroit, MI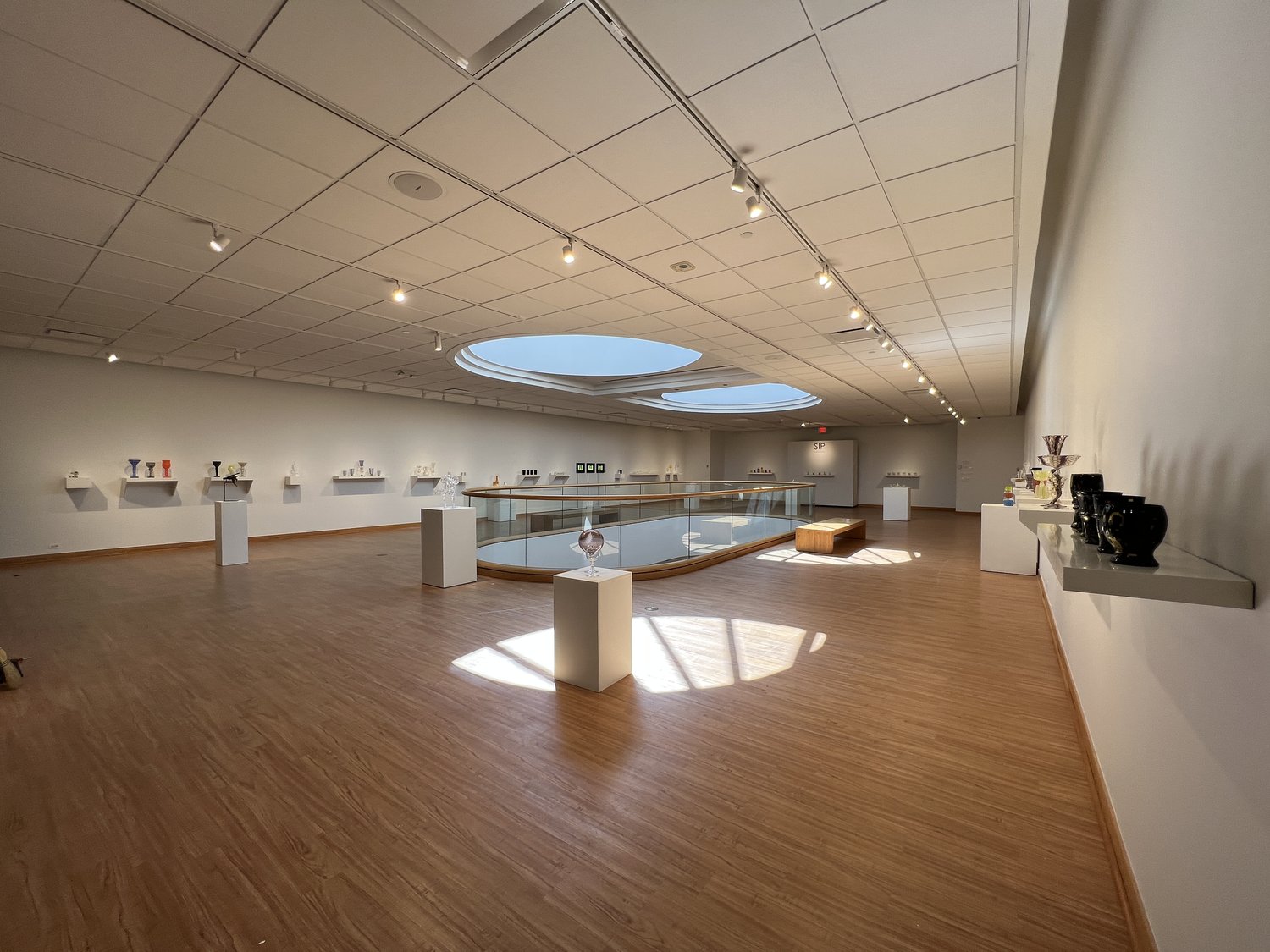 Hand Crafted
Kay Gallery, BlackRock Center for the Arts
Germantown, MD


2021
CraftForms (juried by Carol Sauvion)
Wayne Art Center
Wayne, PA

Baltimore Craft Week
American Craft Council
(online; as Spatial Oddity Studio)
2020


Mixing the Medias
Glass Axis Gallery
Columbus, OH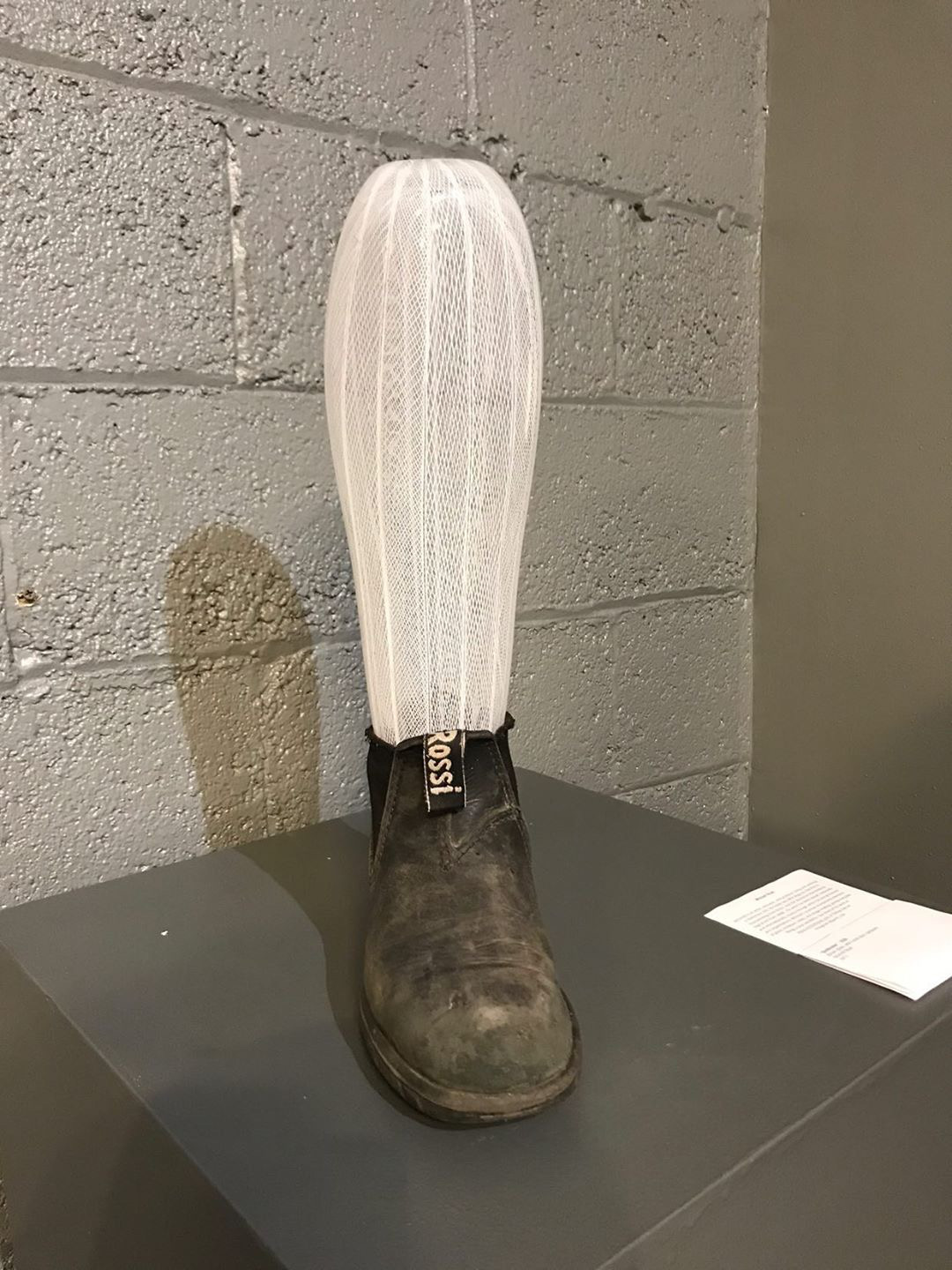 2018


Blowing glass in Nago, Okinawa, Japan
@ ENTRO Glass Studio with Natsuko Higa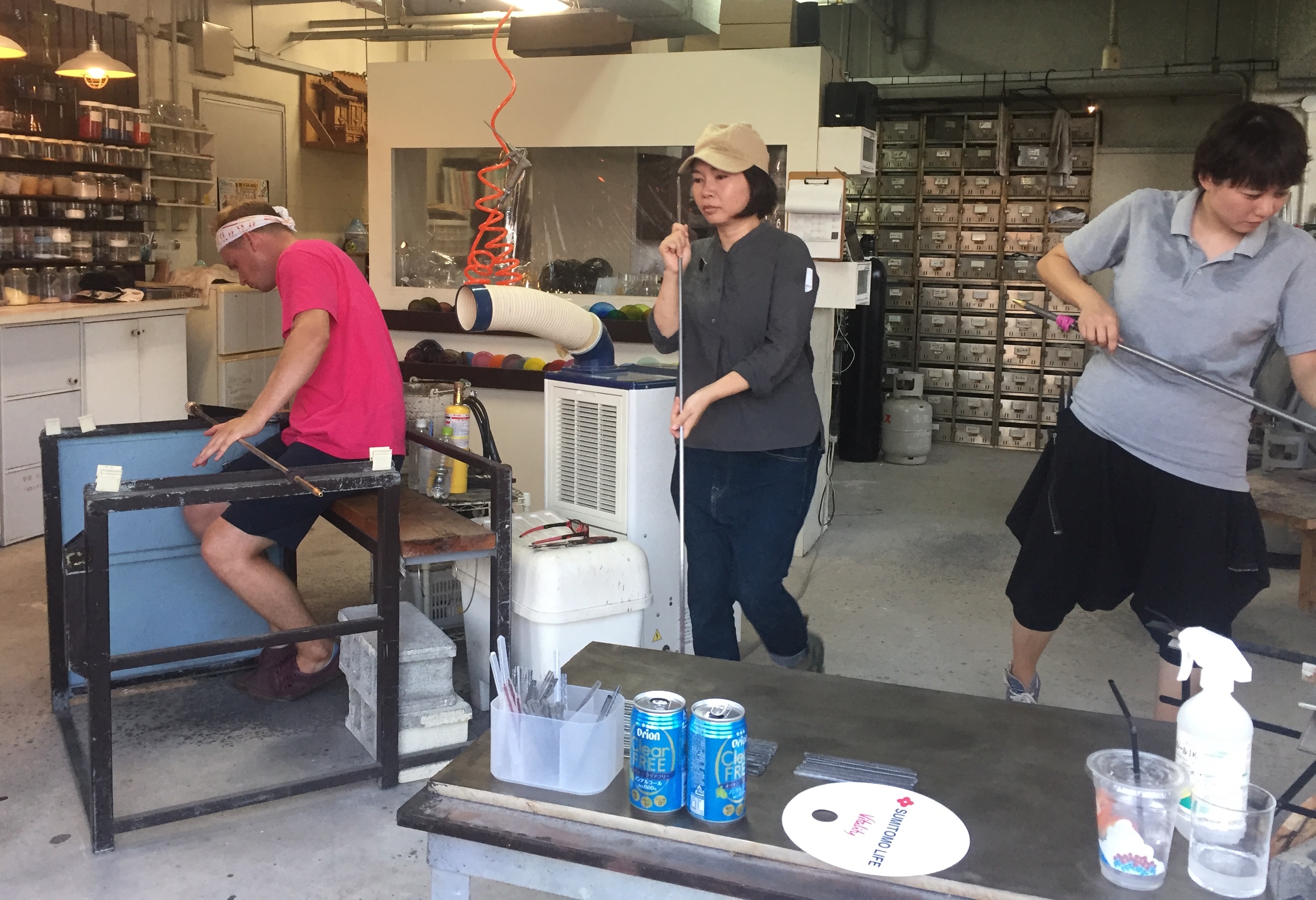 Midnight
Paradice Palase
Brooklyn, NY



Young Blood (11th Annual MFA Review)
Maryland Art Place
Baltimore, MD




Print Interview in Precog Magazine Volume 4: Empire Vampire

Precog is an independent magazine that explores science, technology, techno plastics, cyber culture and feminism.


Strength in Practice (curated by Joy Davis)
Gallery CA/Waller Gallery
Baltimore, MD

2017
Feminism Fights Patriarchal Power
SpaceCamp (ICA Baltimore)
Baltimore, MD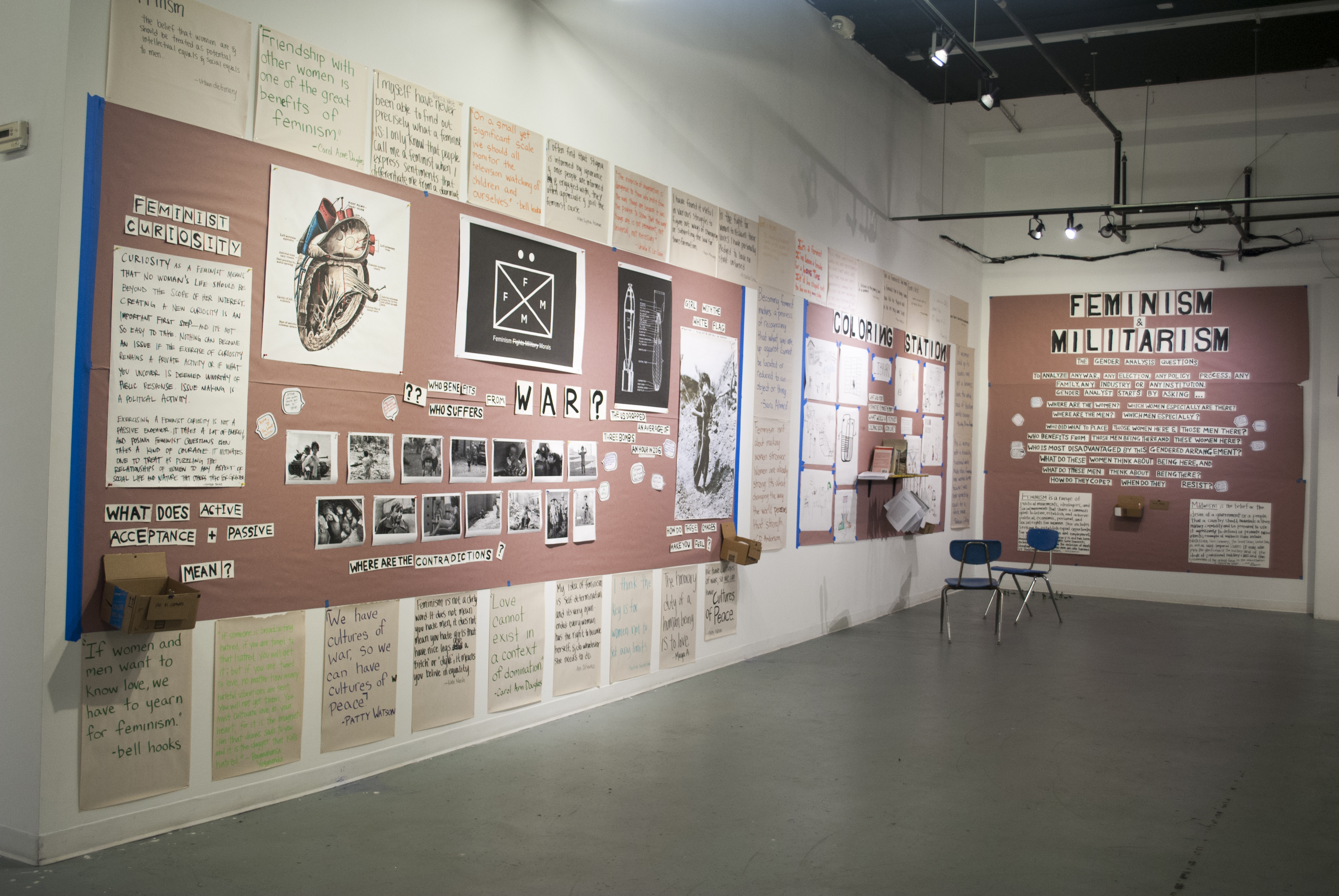 What May Be
Tectonic Space
Baltimore MD


2016

The Difference Between Jelly & Jam (curated by Loraine Ruetz)
Parkwood Gallery
Toledo, OH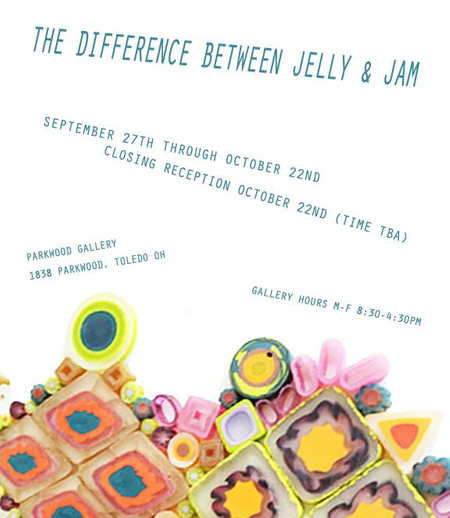 *please inquire for things prior to 2016*