Magneto (2018) and Deflators (2016-2018)
A sculptural retrieval tool for hazardous road debris.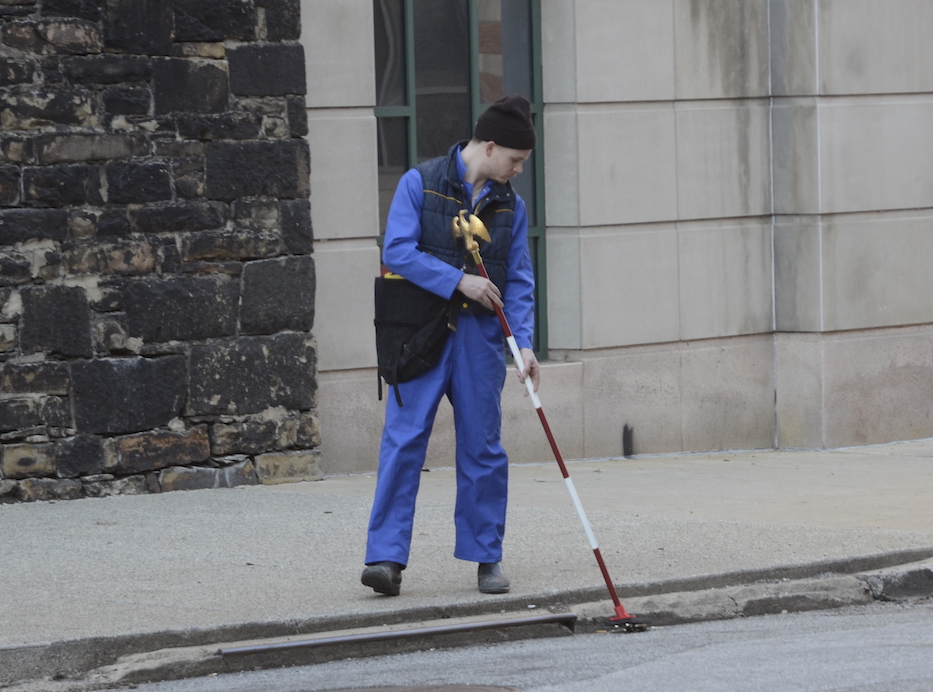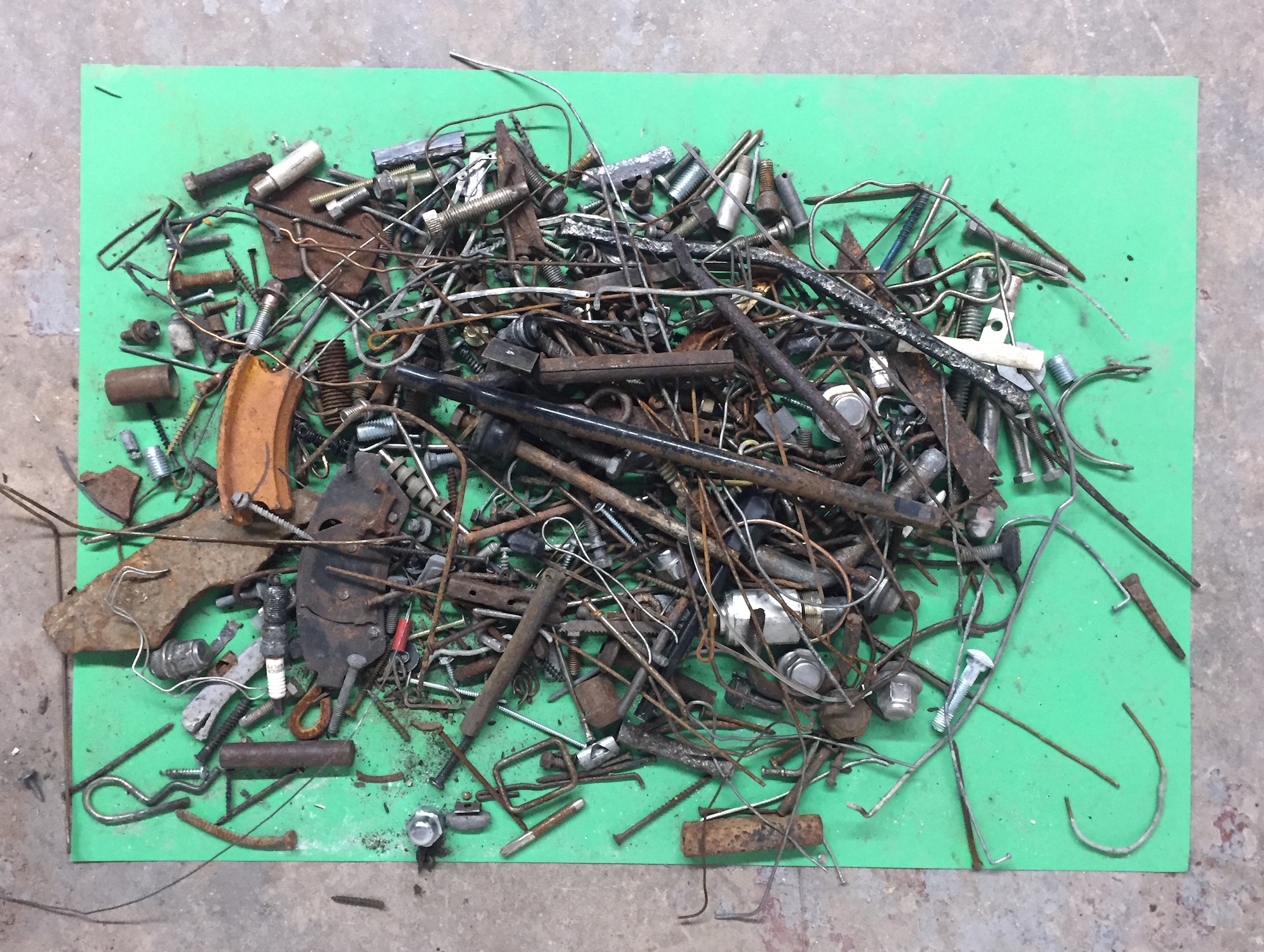 2016-2018
BW3H (2017)
A broom with three handles.
Photo and video documentation by Parastoo Aslanbeik.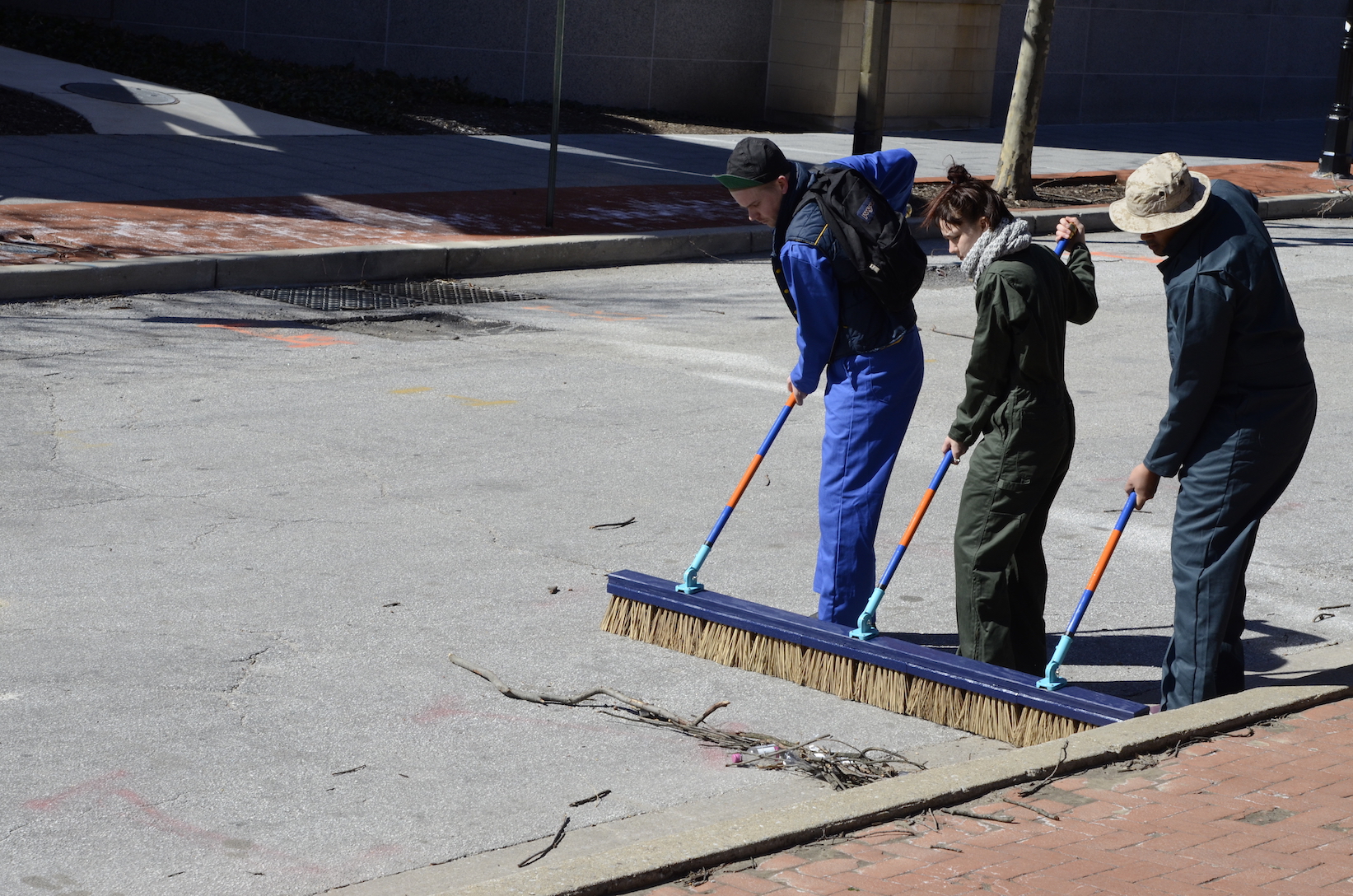 2018
Captiol bouncer (2017) and Capitol Directory (2017)
A playful action in front of the United States Capitol in Washington, D.C.
and a drawing on the building's directory using the same playful action as a mark-making technique.
Photographic documentation by Christopher Glenn Kojzar.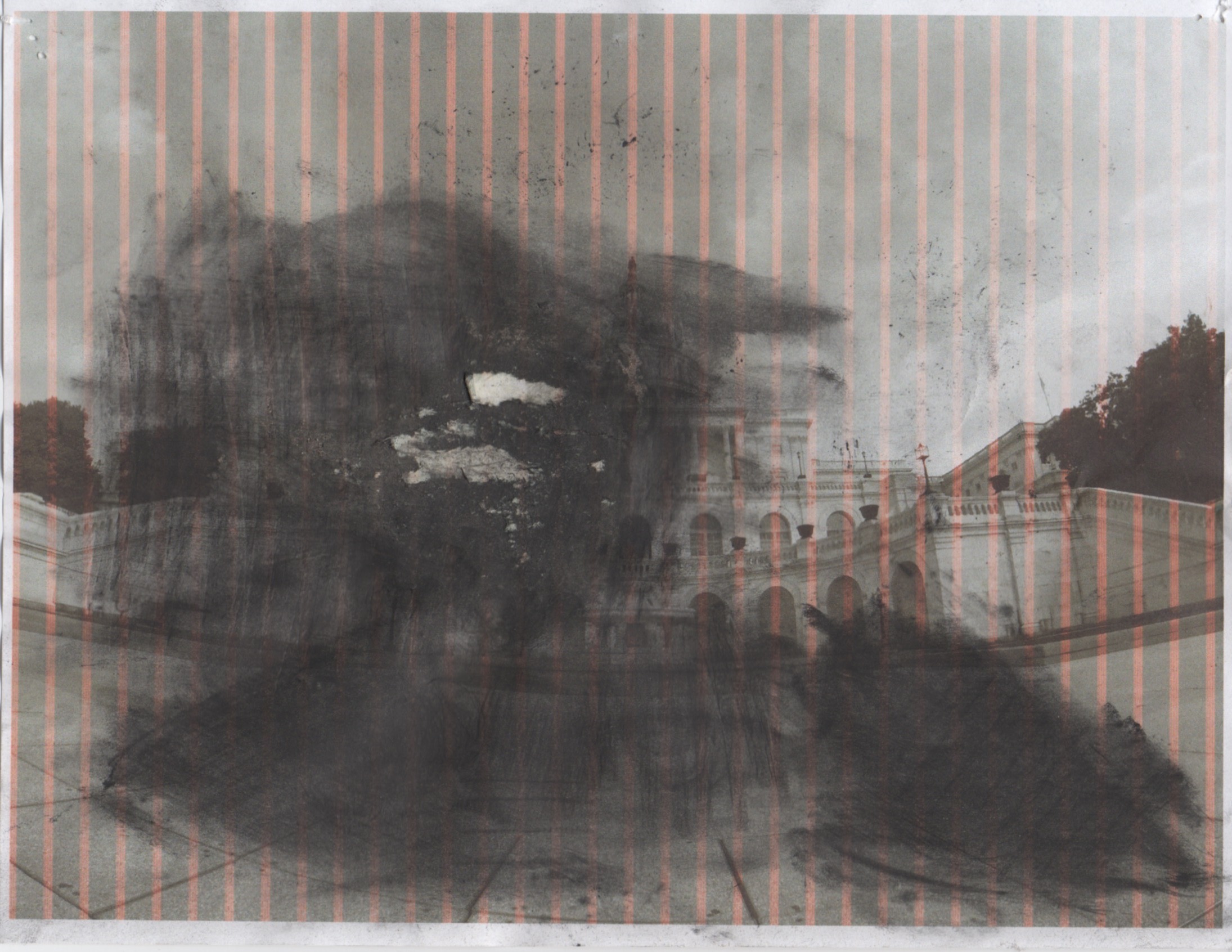 2017
Kiosks (2016)
Sculptural models designed to interrupt and intervene in public space.



2016